D. Matthew Chance, Esq.
Managing Member, Lead Attorney
Matt Chance graduated Salisbury University in 2002 with a degree in History and Secondary Education and University of Baltimore School of Law in 2011. After deciding that teaching wasn't the right fit professionally, Mr. Chance spent six years as a Residential Mortgage Loan Consultant for several local companies and spent four years in the commercial construction industry as a Project Manager for a prominent commercial construction subcontractor in the area.
Mr. Chance has been in the Real Estate and Title Service industry since 2011. He has learned to care for his clients with respect and patience. Buying or Selling a home is one of the most stressful times of life and Mr. Chance strives to take some of the that stress away through a true dedication to customer service. Customer Service is of the utmost importance to Mr. Chance, and he strives everyday to make Cardinal Settlements the industry leader in Service.
Mr. Chance coaches Football, Basketball and Baseball, and has served as a Board Member on several local non-profit organizations. Family and community are a priority for Mr. Chance, and he treats his clients with the same respect and thoughtfulness he would expect for his own family. In addition, Mr. Chance serves as a town councilman for the Town of New Market, MD.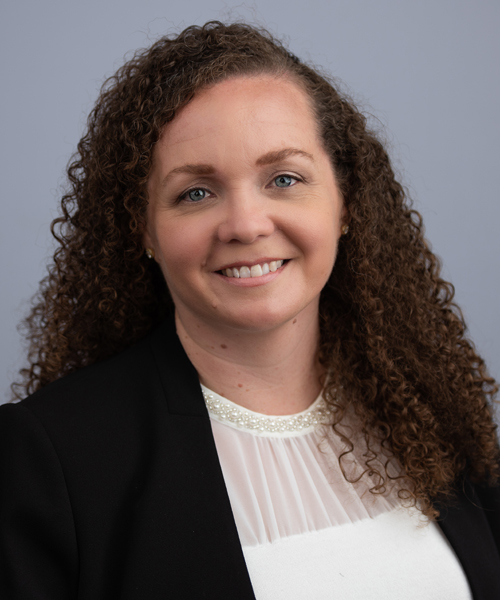 Maria K. Lochner
Member, Operations Manager
Maria Lochner is a 27-year veteran of the title insurance industry. She began her career working for an abstractor managing document recordings in Land Records. That lead to being hired by a Title Attorney and she has since spent nearly three decades working in every facet of the title insurance industry. Maria strives to be proactive, not reactive, in getting everything and everyone involved ready for a smooth closing. She understands the stresses that come with buying, selling or refinancing a home or commercial space. Her associates have consistently sought her advice and trusted her judgment on their transactions. Maria is licensed in Maryland, Virginia, Pennsylvania and Washington, D.C.
Maria lives in Walkersville, Maryland and is the mother of two children with her husband, Jay, of 25 years. She is actively involved in her local community and has served the past 8 years as the Concessions Director for the Walkersville High School Athletic Boosters. In her spare time, Maria enjoys being outside on her deck with her dogs and cooking meals on her flat-top griddle for family and friends.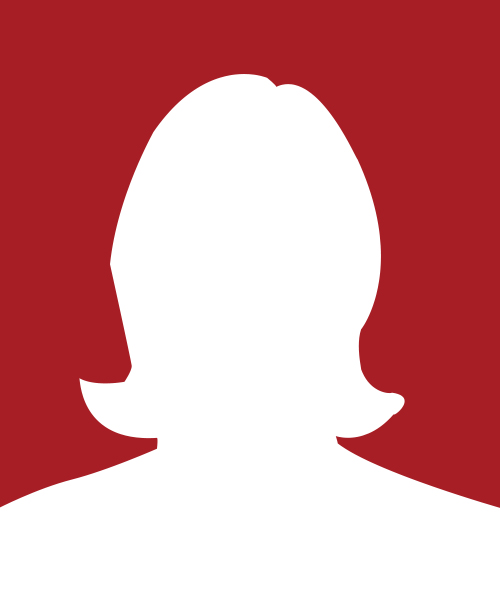 Meg Manning
Delaware Attorney
Meg graduated from LeMoyne College in Syracuse, NY in 1993 with a degree in Marketing and is a 2000 graduate of the University of Baltimore School of Law. Meg is an experienced attorney with more than twenty years of dedicated client service and works with buyers, sellers, and their agents to ensure a seamless closing transaction.
Meg understands the importance of serving her community and has voluntarily represented children in Delaware's foster system for over fifteen years.
Meg lives with her husband, two daughters, and two dogs and enjoys watching her daughters play lacrosse and field hockey, gardening, and spending time outdoors.